By MJ Coleman, Broker Associate, Lead Listing Agent
Looking for something to do outdoors on the weekend? There is no better place to start than the Clermont Waterfront Park. Host to a variety of events throughout the year, the Clermont Waterfront Park is always buzzing with activity. Whether it is a 5 K run, community festival or boating competition, there is something for everyone at one time or another.
Coming soon is the 4th annual Dragonboat festival. This event is Saturday, May 6th from 7:30 am- 4:00 pm.
Teams are formed by area businesses with experience varying from first time dragon boaters to seasoned competitors.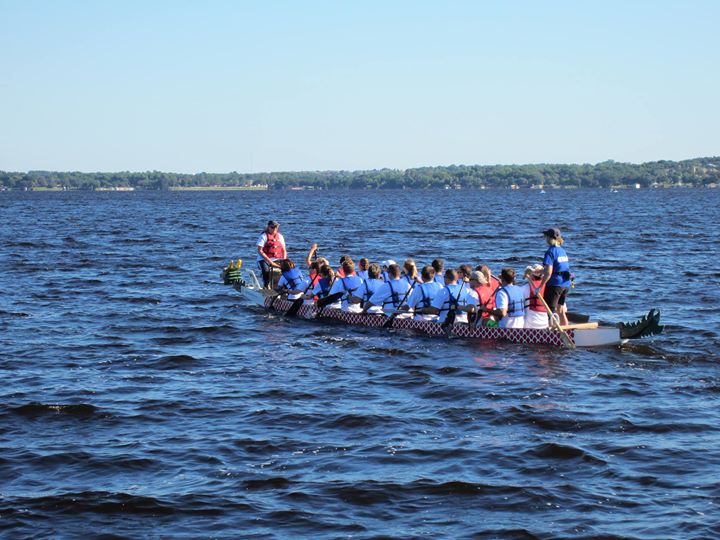 The goal is to have a great time and raise money for New Beginnings, a local charity serving the homeless, hungry and poor, empowering people to live responsible lives.
In addition to dragonboat races, there is a 5k race. (All registered runners receive a free pancake breakfast). There is stage entertainment, a kid's zone and more than 60 food and craft vendors.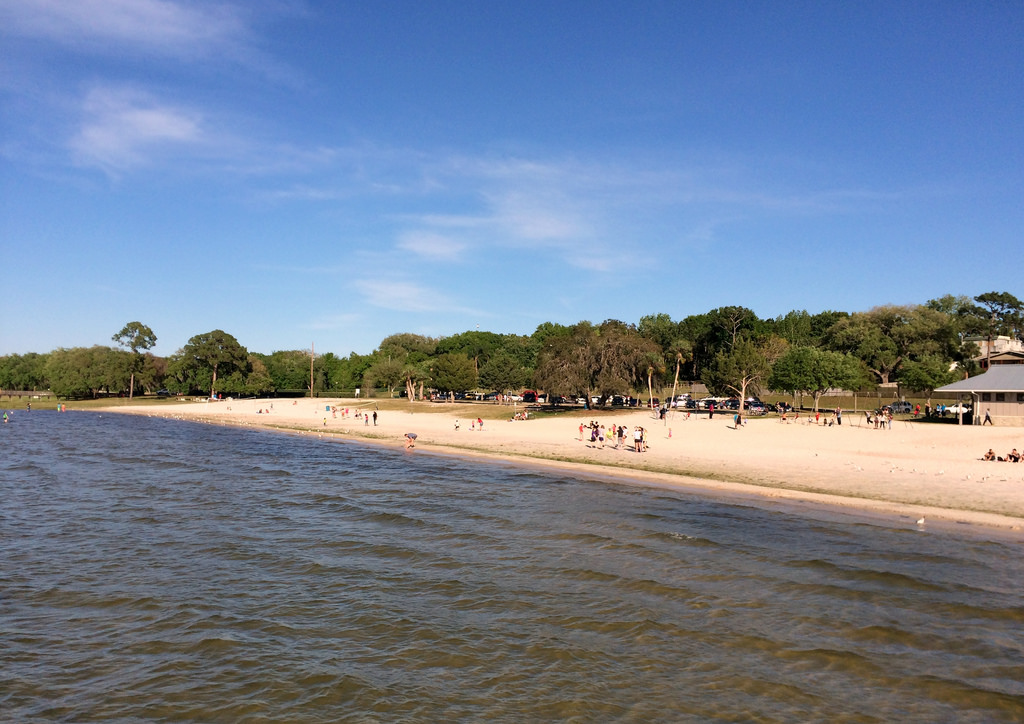 For more information, visit the Event Website: http://www.nbcfl.org/event-directory/dragon-boat-festival/