By Emily Strzelczyk, Marketing Specialist
Have you ever been to downtown Clermont and wondered what the clump of old little buildings are next to Lake Minneola near the boathouse? It is Clermont's Historic Village! Located at the corner of West Avenue and Osceola Street (near the post office) in downtown Clermont, the Historic Village is a joint effort of the South Lake County Historical Society and the city of Clermont to preserve the history of South Lake County.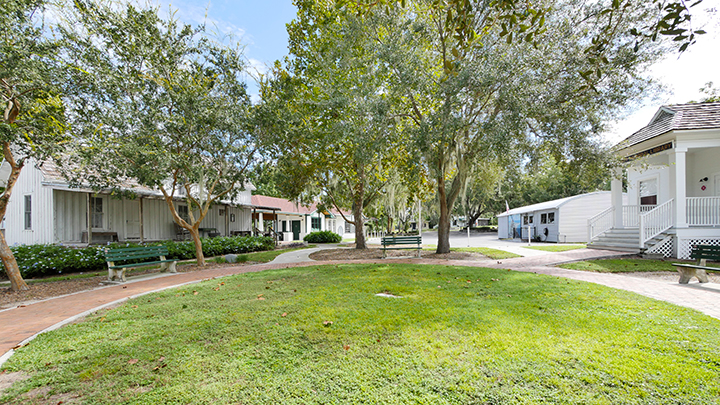 The city of Clermont bought the village in 1996. At the time of purchase, the property only contained the train depot and the Quonset Hut. In 1998, the South Lake County Historical Society was established to manage the village.
The train depot, which was built around 1925, was renovated in 2011. The building includes rest rooms, covered picnic area and a meeting room that can hold 30-40 people. They host special events too. As a matter of fact, one of my friends was married in the village a few years ago and it was a beautiful wedding!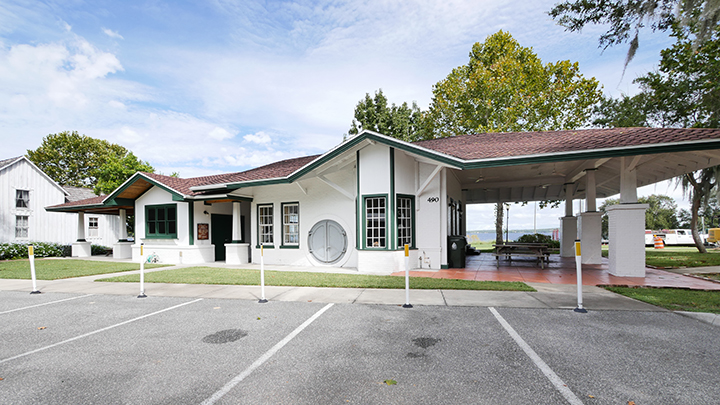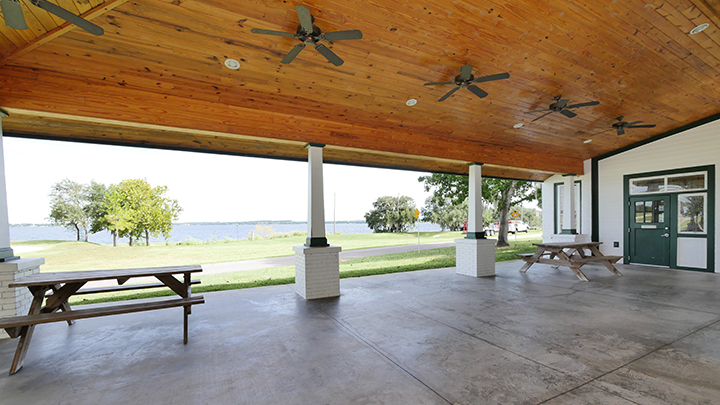 The Quonset Hut is an original hut from World War II. In 2012, it was renovated and is now a World War II museum.
There have been several buildings added to the village since it was purchased in 1996:
Enjoy a relaxing afternoon and take a step back in time to enjoy some of Clermont's history. You are sure to recognize some names of past residents that are now names of some our roads and buildings throughout Clermont.
You can visit the Historic Village every Saturday and Sunday from 1- 4 p.m. at 490 West Avenue, Clermont, Florida 34711. Admission is free but a $2 donation per person is requested.