If you are fans of the movie Avatar, you will love the newest attraction at Disney's Animal Kingdom. As you enter the gates, you are whisked away to a land of wonder. The details that Disney has added to this new area are unlike any other. Pandora has two rides, one shop, one drink station, and one restaurant. While it is not a huge area, the elaborate scenery makes the space feel much larger than it is.
The Na'Vi River Journey is suitable for riders of all ages. The relaxing boat tour is adorned with bioluminescence as far as the eye can see. The animatronic movements are smooth and fluid-like, making it something incredible to see.
For the second ride, Avatar Flight of Passage, riders must be at least 44 inches. I would also forewarn anyone with motion sickness tendencies to skip this attraction. However, for those of you who can participate, this is not to be missed! I don't want to give away all of the details, but think of Epcot's Soaring with individual motorcycle-like seating. This ride was truly breathtaking!! My favorite Disney ride by far! My seven-year-old daughter rode this, along with my seventy-year-old neighbor. Both were completely enchanted.
The Mo'Ara Margarita is perfect for perusing through the incredible land.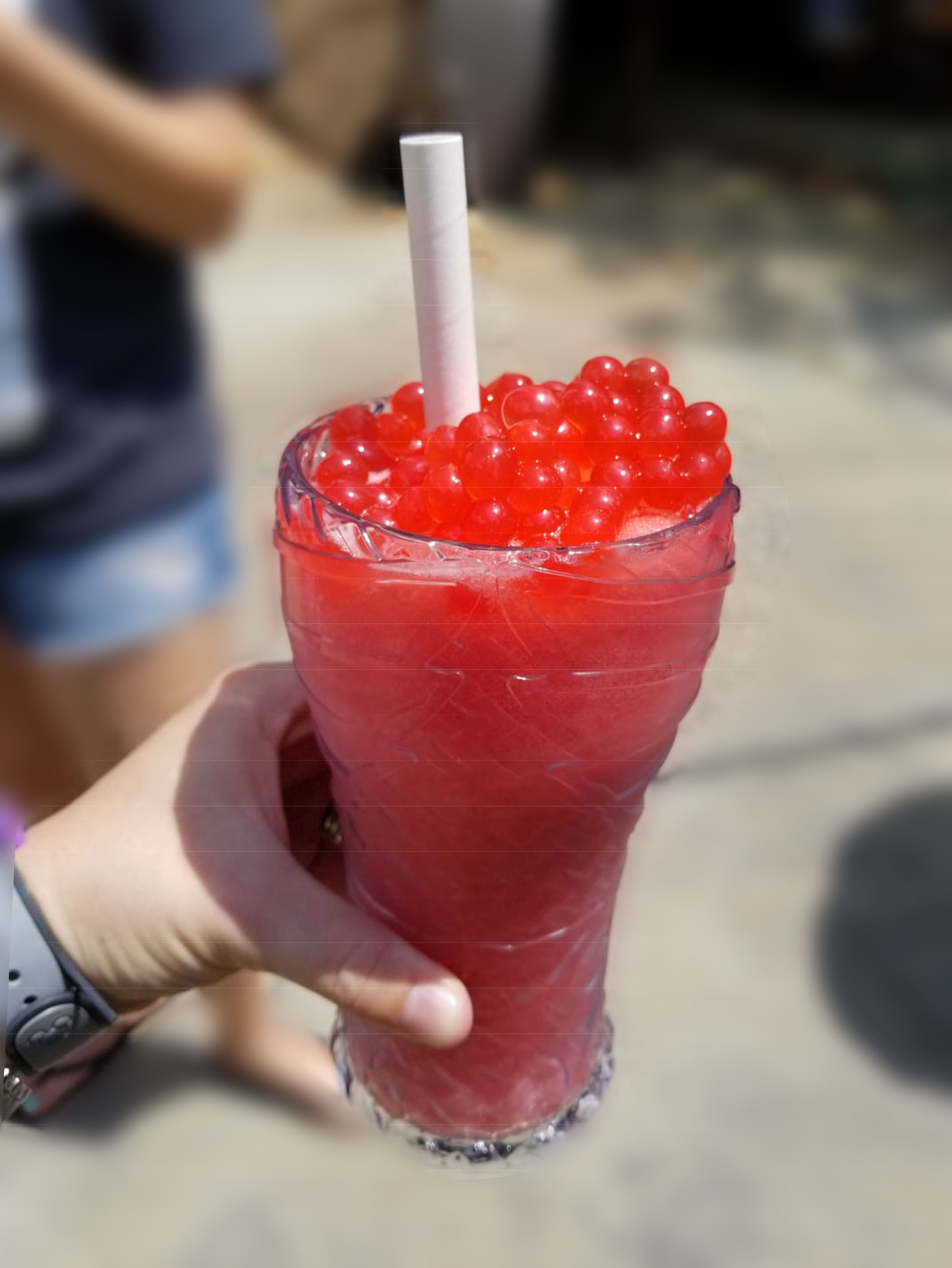 The food at Satu-li Canteen was healthy and delicious.
Before you depart, make sure to stop by Windtrader's and adopt a Banshee.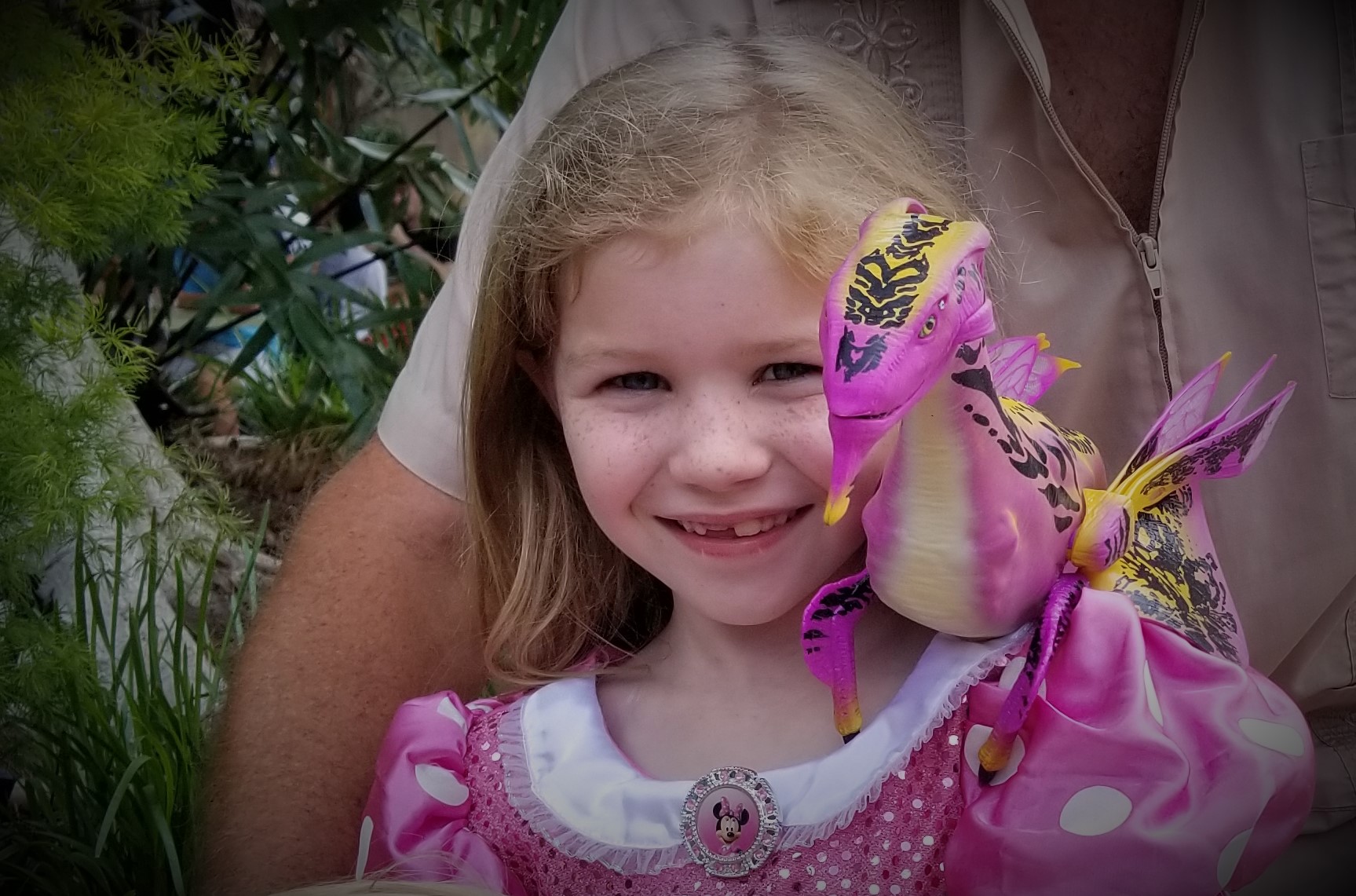 All in all, Pandora is a must see for all visitors!