By Stacey White, Transaction Coordinator
March Madness is a phenomenon that grips the national sports psyche from the second week of March through the first week of April. March Madness is the moniker that is given to the National Collegiate Athletic Association (NCAA) Men's and Women's Basketball Tournaments. This tournament decides which final team is going to be standing in the middle of the basketball court with tears of joy and immense smiles, confetti falling from the rooftop of the arena, and being gifted College Basketball's biggest prize which crowns that team as the National Champion.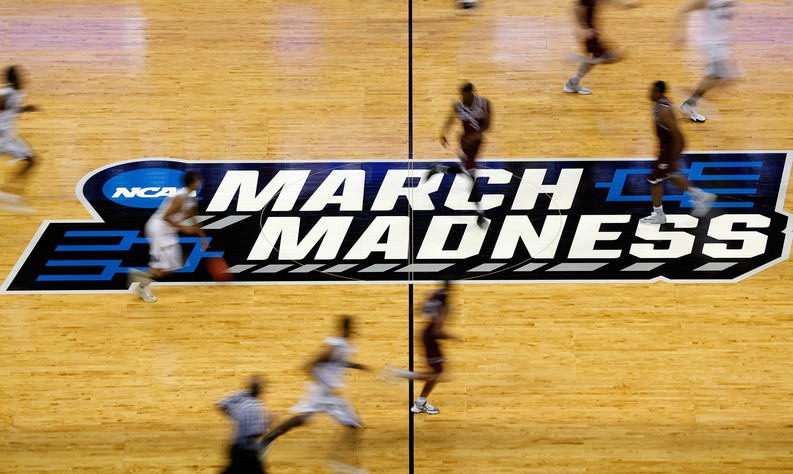 March Madness is the concentrated hype of 64 teams who have worked hard all season long to earn a spot on college basketball's biggest stage. It's the last-second, buzzer-beating baskets, the euphoria of winning to play another day and the agony of losing and going home. It has even been said that this is the month of most vasectomies for men and the common ringing of the bell by the husband from the couch "Honey, I need to lie on the couch for a few days, ice my you-know-what and watch sports. Doctor's orders. Can you bring me a beer and the Tylenol Extra Strength?" Beginning March 16th, 64 teams will be paired into 32, to the Sweet 16, to the Elite 8, then down to the Final Four. "Final Four" refers to the last four teams remaining in the playoff tournament and this term is only used in college basketball. If you like to follow the series, we have included a printable 2017 March Madness Bracket. Enjoy!