By Malloree Pontzius, Transaction Coordinator
Living in Central Florida has many advantages, but my very favorite is living really close to "The Happiest Place On Earth." As a Disney Annual Passholder, I hear all the time, "You go to Disney EVERY weekend? Are you nuts?!?" or something along those lines. I'm here to tell you that there is so much more to Disney than what meets the eye. It's more than the cast members perfectly portraying our favorite childhood characters. It's more than the nostalgia of the introduction of those characters to our favorite small humans. It's more than the rush from the roller coaster, or the way that only Disney can make a Dole Whip taste like a little bit of heaven. Seriously, it's SO. MUCH. MORE.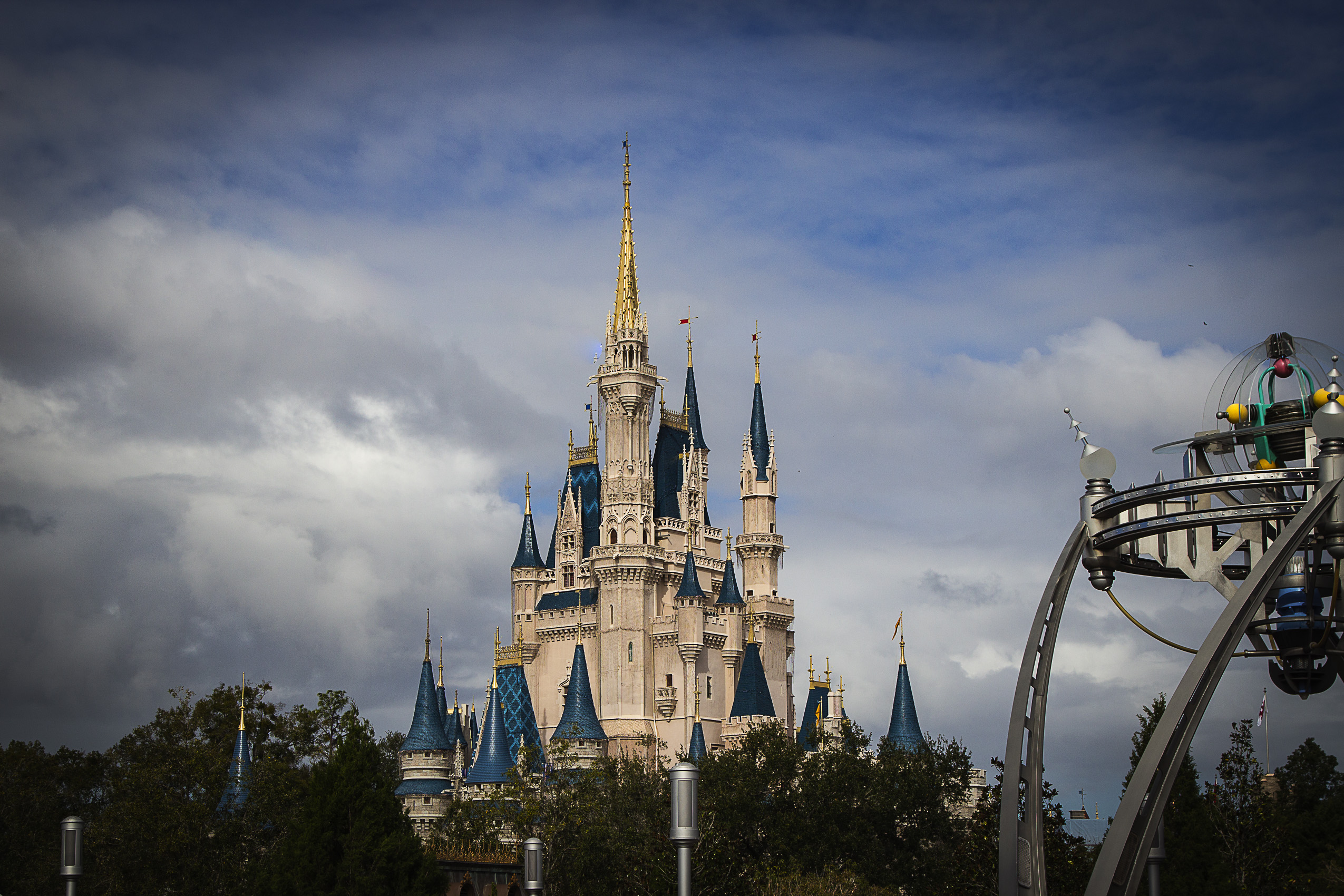 What makes Disney so amazing, you ask? Well, honestly, it's the memories that are created there. It's not about the rides. It's about getting to the rides, the conversations that happen so effortlessly. The moments of awe in your children's eyes from seeing the amazing, over-the-top details that Disney adds to everything.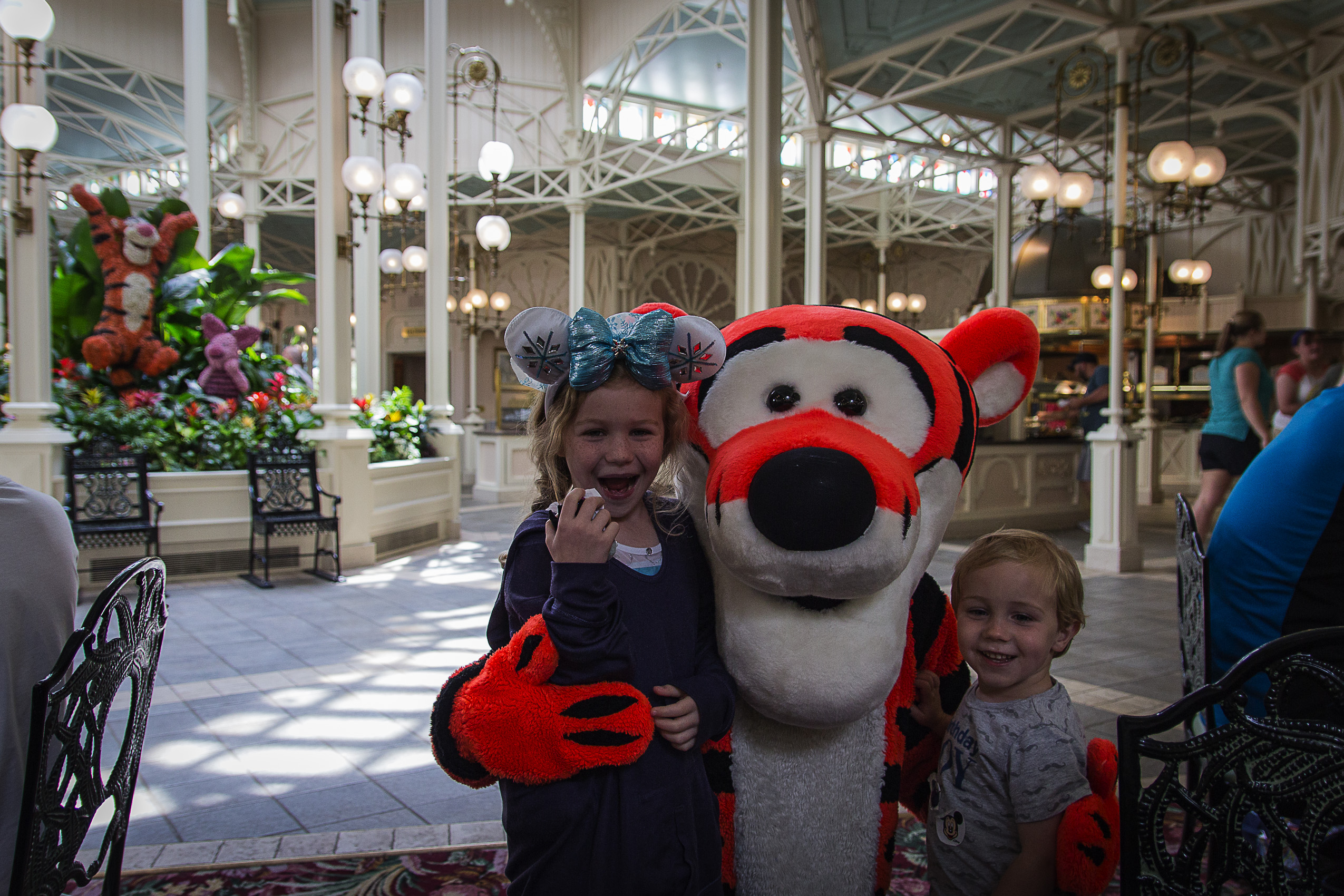 It's watching as your kids get caught up in the dance music of the passing parade and dance like no one is watching. It's the freedom from inhibition to just be in the moment. Childhood passes so quickly, it's just being in these small fleeting minutes of joy and happiness. Being there, I mean REALLY being there. No phones, no distractions. Just you, your family, and a world full of wonder waiting to be discovered. That's what I love most about Disney.