By Brandie Mathison-Klein, REALTOR®, CEO
The world of real estate has really changed during the last seven years. Consumers have information readily available at their fingertips, thanks to the internet and sites like Zillow, Trulia and REALTOR.com. Another big change is that many REALTORS® and consumers are finding the value of working as or with a team, compared to working as or with an individual agent.
Old School vs. New School
In the days before the internet and cell phones, we only knew how to do things the "old school" way. But what happened when everyone got cell phones and the internet? No one can imagine ever going back to the "old school" way again, right? Well, that's kind of how I compare selling real estate as a single agent compared to the new way of doing real estate with a team.
Once you experience the team concept, you will never want to go back to working with a single agent again.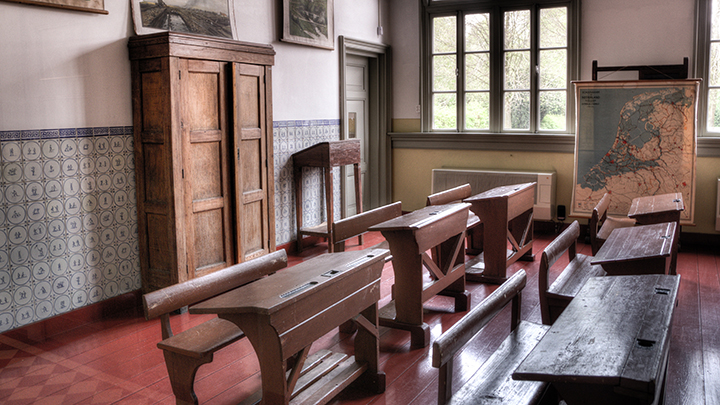 Jack-of-All-Trades, Master of None?
I was turned on to the concept of real estate teams about 10 years ago when I was working 70+ hours a week and still could not give my clients the best service I knew I could provide. So I enlisted the help of an assistant to help out with day-to-day office tasks that take up several hours a day. I had to hire someone who was proficient in data entry, had good attention to detail and had a friendly phone voice.
I soon realized my assistant was actually better and more skilled at several of the tasks than I ever was. Fast forward to today, and I now have a team of 10, each with very high talent, who have all been hired to do specialized tasks at an experienced level.
For example, I work really well with people and love negotiating a sale. However, I am not the best person to make sure your home marketed effectively, nor do I have much of a creative eye. So we hired a team member to be able to focus solely on that aspect.
This in turn creates an excellent experience for our clients because they are getting excellent customer service from every angle. Many people feel they will get lost in the shuffle when working with a team. But it has quite the opposite effect.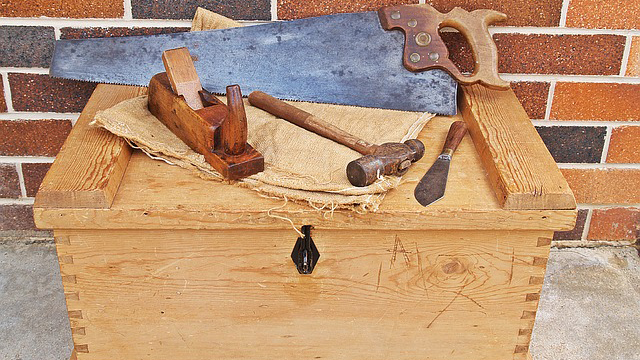 One-on-one Customer Service
By allowing different team members to work behind the scene, it allows me and my sales agents more time to give one-on-one attention to our clients.
There typically are only two people our clients will interact with throughout the process on our team—the REALTOR® and the transaction coordinator who helps us process the file through to the closing date. Why would you use the services of one person when you could literally have a whole team of people working for you the same exact cost? Many of us can do a few things really well, but few people can do everything really well and not fall short somewhere down the line from stretching their time and talent too thin, or trying to be someone they are not.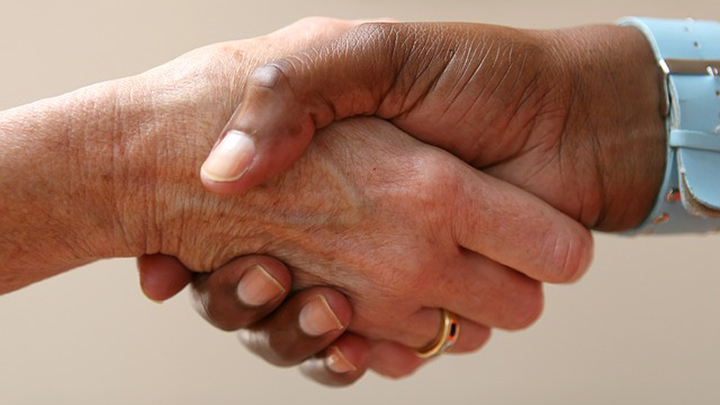 Happy Clients
There are several hats to wear in order to be a good professional real estate agent. I personally have chosen to handpick my team members to wear the hat that best suits their talents. In the end, our clients get the best service from every angle—happy people working toward their common goal and a successful closing as a result.