By Lee Sherrock, Executive Admin
After spending hours and hours weighing the pros and cons and discussing it with the family, you've just made one of the biggest decisions of your life: you're going to sell your home.
You've selected an agent, maybe consulted a stager and spruced up every inch of your home—both inside and out—so it looks its best to potential buyers. Now it's time for your home to be photographed!
When you see the final pictures, however, they're not what you expected. At all. Your spacious living room now looks about as inviting as a matchbox, and the poor lighting throughout all of the photos suggests that electricity hasn't yet been discovered in your neighborhood. Would YOU want to buy this home or bother taking the time to go look at it?
Make a Great First Impression
A buyer's first impression of your home begins with the all-important photos. Your home might have all the bells and whistles imaginable, but if it photographs poorly, your phone won't be ringing with showing requests. You want photos of your home that are well lit, show multiple angles of the interior and exterior, and give a good sense of the layout and flow of the home so that buyers can easily picture themselves calling it their home.
A Wide-Angle Lens Is a Must
Photography that utilizes an SLR camera with a wide-angle lens is a must. Although cell phone cameras have come a long way in image quality, they still cannot capture the depth of a space like a wide-angle lens can. Compare the difference between these photos, which were taken from the same position in the room with both a standard lens and then a wide-angle lens: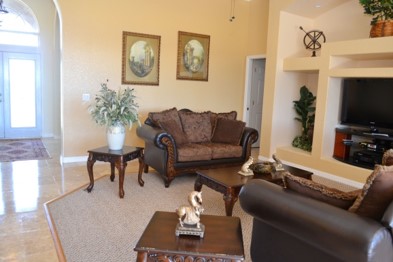 Without a wide-angle lens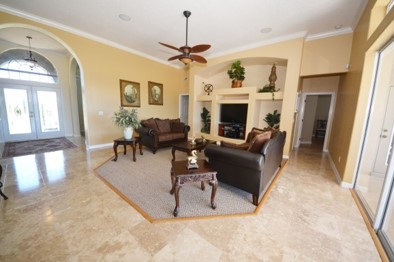 With a wide-angle lens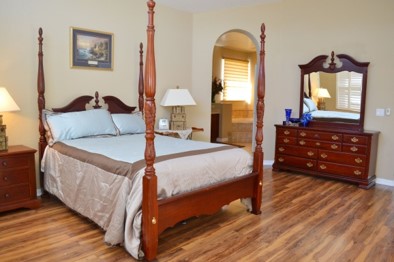 Without a wide-angle lens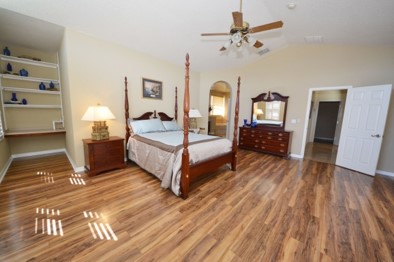 With a wide-angle lens

Great Photos Can Bring More Showings
Don't underestimate how critical good photos are to selling your home. Blurry, grainy shots are not appealing to the buyer's eye, and there's a good chance they'll eliminate your home from their list due to poor photo quality alone.
Buyers want to learn as much as possible about your home from the photos, so find out if your agent or the photographer they hire will be taking multiple shots from various angles of each room, plus the exterior, and if a wide-angle lens will be used. The last thing you want is your agent snapping one picture of the front of the house with his or her phone and calling it a day.
The saying that a picture is worth a 1,000 words may be a cliché, but it truly applies here. Listing with an agent who understands the importance of using professional photography to market your home ensures that buyers will immediately see the worth in purchasing it.